Finally we get to see some Digital Bolex RAW Footage.
In Joe Rubinstein's words:
The D16 thinks all of your pixels are important. And there is something beautiful about that.
You can download the new RAW footage (10 GB worth!) from the D16 here.
Here are the direct links (they are having server issues, so be patient!):
Part 1
Part 2
Part 3
The first few frames (144 of them) can be downloaded here.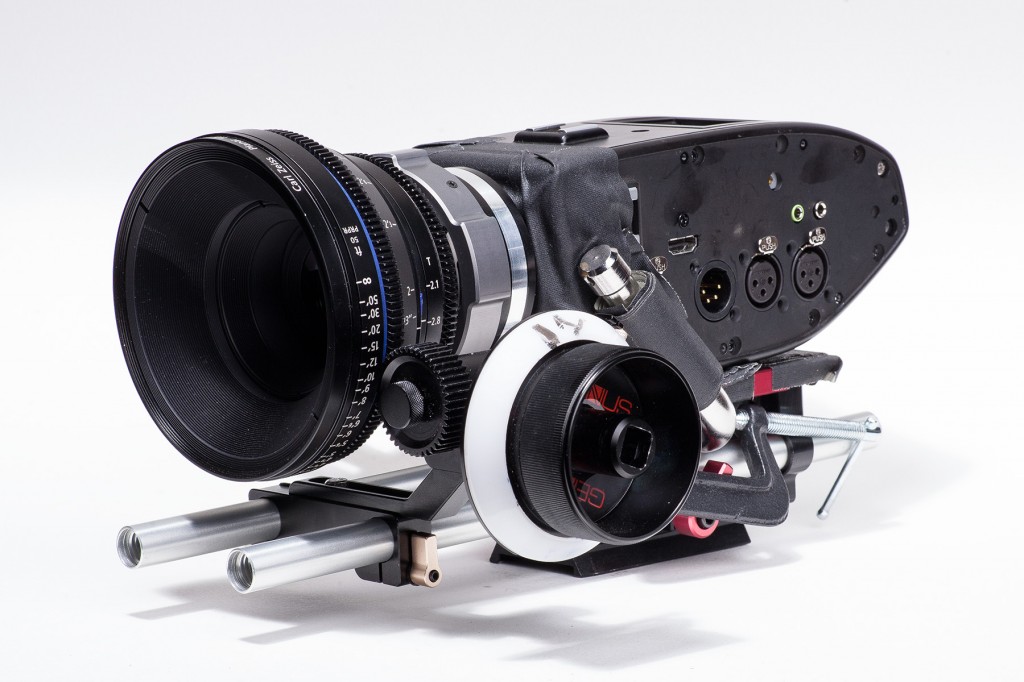 Congratulations, team Digital Bolex!